Get full access with premium
Already have the free membership and want to upgrade to full access? With the full access membership you'll be able to view individual profiles and groups as well as sending and receiving private messages.
We want to create a safe space for asexuals to find friendship and more. This is why viewing individual profiles is turned off for the free membership. With premium, you get full access for one month, three months, or year. Without automatic renewal.
Note: If you're not a member yet, please register here instead.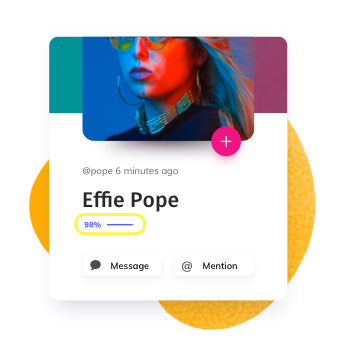 The more information your profile has, the better. Be sure to fill in as much as you can (and want). Certain information like your (nick)name, age and country will be mandatory to fill in when you create an account. This is so others can find you when they search for your age and country.
We do our best to make your next search as easy and quick as possible with our algorithm and filters. We've included options to search for asexuals, demisexuals, graysexuals and more. All you have to do is follow your heart and hopefully you'll find your match in no time.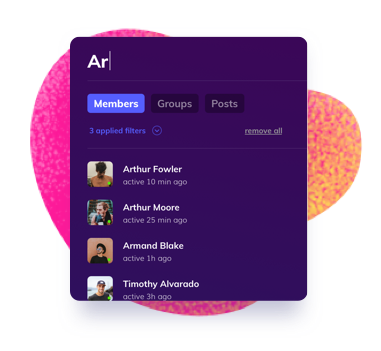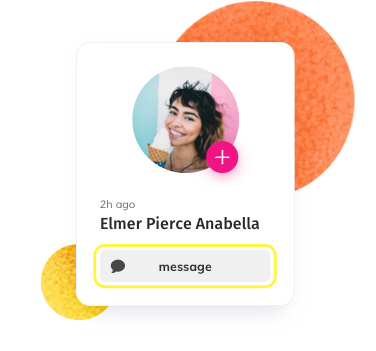 See someone interesting? Perhaps a friendly face, or maybe even more? Send them a message! This is your chance.
This is a paid (full access membership) feature that will not be available for the free users.
Find and join groups of asexuals that match your interests and location. There are many different groups. From groups created based on country, orientation or interests. Join your favorite ones and connect with others.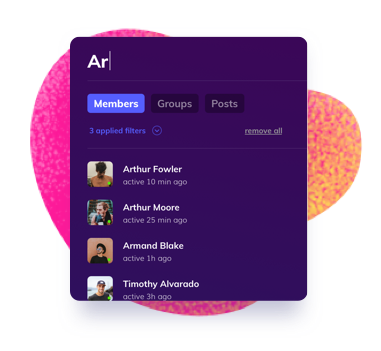 Adding additional photos and videos to your profile will be added as a paid membership feature in the future. 

Share the moments that matter to you. Upload photos and videos on your profile to give a better impression of who you are as a person.
If you are left with any questions after reading the above, please visit our FAQ page. Questions about the community, memberships, pricing, profiles, and uploading media are also answered there.