Win unlimited access and never pay again.
Every year we pick 10 lucky winners from all our paying members who will be given unlimited access without having to ever pay again. 
Scroll down to sign up right away or click the button below to learn more about the site and its features.
Note: You need to be 18 or older to sign up. 
You need to be 18 or older to sign up.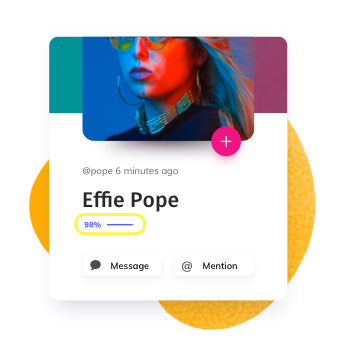 The more information the better. Be sure to fill in as much as you can (and want) when you register your account. 
Certain information like your (nick)name, age and country will be mandatory to fill in. This is because other people will be able to find your profile when searching for people of a specific age range in their country.
We do our best to make your next search as easy and quick as possible with our algorithm and filters. We've included options to search for asexuals, demisexuals, graysexuals and more. All you have to do is follow your heart and you'll be matched to others in no time.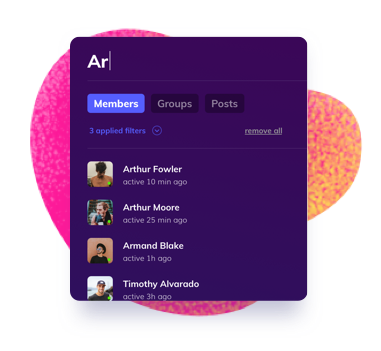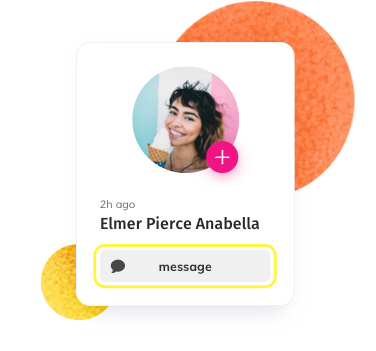 See someone interesting? Perhaps a friendly face, or maybe even more? Send them a message! This is your chance. This is a premium (paid) feature. 
Find and join groups of asexuals with similar interests. Join groups focused on specific locations (countries), interests and orientations.
Adding additional photos and videos to your profile will be added as a paid membership feature in the future.

Share the moments that matter to you. Photos and videos can be uploaded on your profile to give a better impression of who you are as a person.